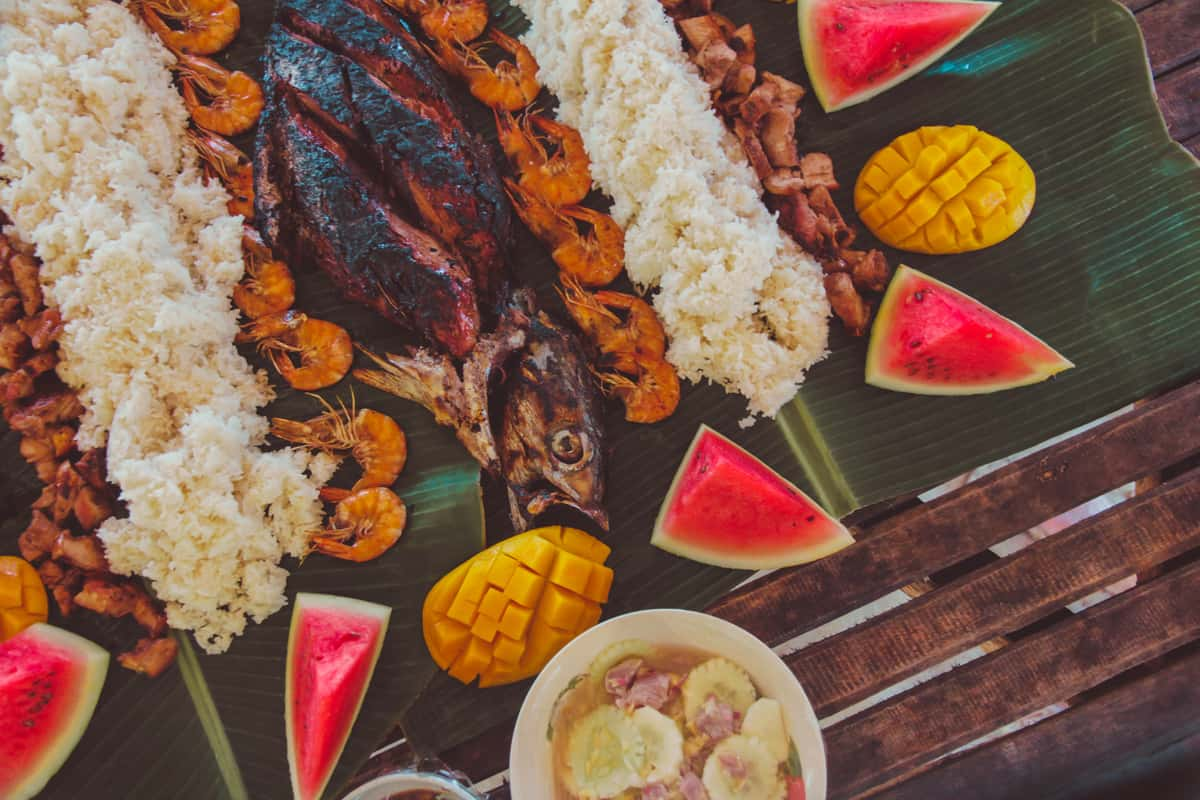 Mango Me Krazy
Island Grille
About Us
CARIBBEAN FOOD...
has a distinct flavor and rich history. To decode its secrets, one must first give a respectful nod to the presence of its most vital ingredients: Rice, plantains, beans, mangos, coconuts, among others. This blend creates flavors as vibrant as the colors of the islands themselves. 🌺🌼
WE ARE CLOSELY MONITORING...
the COVID19 situation and taking important measures to help protect the safety of our customers and team members, providing our guests with quality meals and safe service.
Photos (Vegan Options Available!)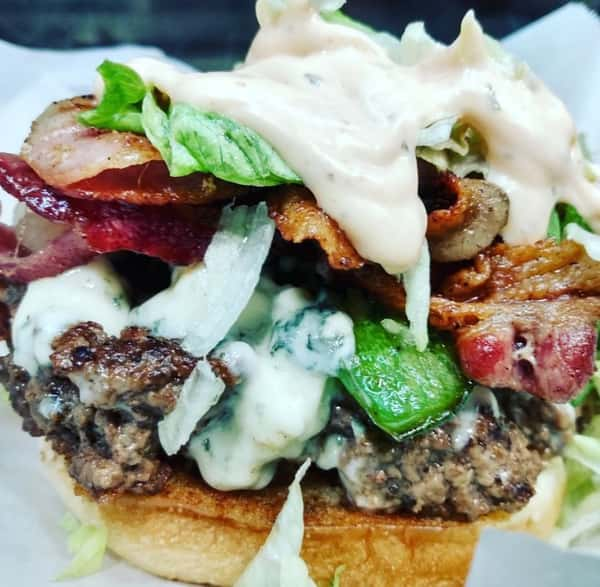 Leave a Review
Leave a Review
"Love this dish. Love the spices!!!!"
"Some of the best vegan chicken tenders I've had. Great food fast service"
"Love these fries. They are loaded and the asada is cooked perfectly. All of it is an amazing dish. It's my go too when we go here. Which happens at least once a week!!!"
"This was absolutely the best fish and chips I ever tasted. So mouh watering and really boosts my mood!"
"It was my first time eating at this place and now every weekend I come and get something different and I just like the hospitality and I would love to work here"
"I loved the way this dish was prepared and it tastes so very delicious!"
"Love this dish. Love the spices!!!!"
"Some of the best vegan chicken tenders I've had. Great food fast service"
"Love these fries. They are loaded and the asada is cooked perfectly. All of it is an amazing dish. It's my go too when we go here. Which happens at least once a week!!!"
"This was absolutely the best fish and chips I ever tasted. So mouh watering and really boosts my mood!"
"It was my first time eating at this place and now every weekend I come and get something different and I just like the hospitality and I would love to work here"
"I loved the way this dish was prepared and it tastes so very delicious!"
"Love this dish. Love the spices!!!!"